Narrow Your Search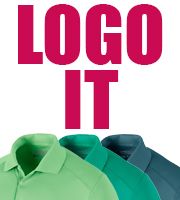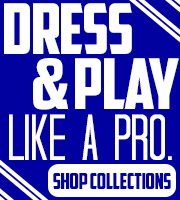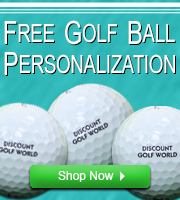 Golf cart bags are perfect for golfers who ride motorized carts or use push carts. Cart bags are heavier and larger than stand bags, and while they have straps for carrying, it's usually between the car and the clubhouse. But the larger size affords greater storage for clubs and accessories. Cart bags are also released in limited quantities as special editions, often to commemorate tournaments, anniversaries and manufacturer Tour players.
Phone
Customer Service Hours
Mon-Fri: 8am-7pm CST
Saturday: 9am-5pm CST
Address
Discount Golf World
2828 Broadway St
Quincy, IL 62301
Email Sign Up!
Sign up for news and sale notices. Be the first to know!